Keynote Speakers

Michael Ernst: How Tests and Proofs Impede One Another: The Need for Always-On Static and Dynamic Feedback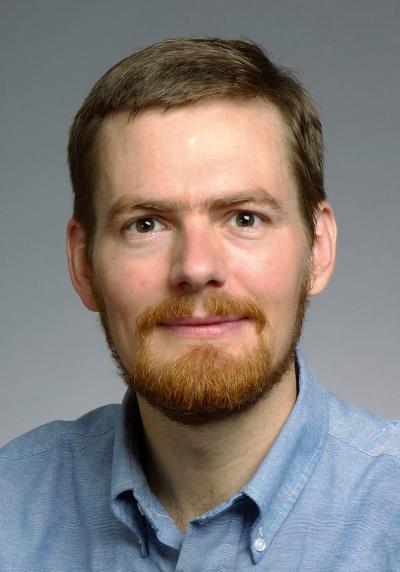 Michael D. Ernst is an Associate Professor in the Computer Science and Engineering department at the University of Washington. His research aims to make software more reliable, more secure, and easier (and more fun!) to produce. His primary technical interests are in software engineering and related areas, including programming languages, type theory, security, program analysis, bug prediction, testing, and verification. Ernst's research combines strong theoretical foundations with realistic experimentation, with an eye to changing the way that software developers work. Dr. Ernst was previously a tenured professor at MIT, and before that a researcher at Microsoft Research.

Nachi Nagappan: Myths in Software Engineering: From the Other Side

Nachiappan Nagappan works in the Empirical Software Engineering and Measurement Research Group (ESM) at Microsoft Research. His research interests are in the field of software measurement focusing on software metrics, software reliability, failure analysis/prediction and empirical software engineering processes. Prior to his current position he earned his PhD from North Carolina State University in 2005.